FIJI is once again being encouraged to join the rest of the world to turn off all electricity for an hour — the Earth Hour.
According to the World Wildlife Fund South Pacific (WWF South Pacific), Earth Hour is described as "the world's largest movement for the planet".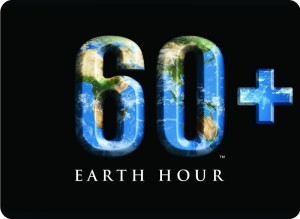 Do not panic if the coastline suddenly goes dark one night late in March, it is not a country wide blackout!
It has been confirmed that this year's lights-out will take place between 8.30pm and 9.30pm on Saturday, March 23.
Join Fiji in supporting this great initiative, Earth Hour 2013.